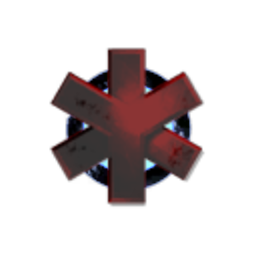 Join The Legion
If you're looking at joining the Legion of Roughneck Industrialists, then you will be guaranteed Citizenship! We are looking for future Citizens interested in PVP, ratting and industry.
We do require that all applicants wanting to join the Fleet,
Provide a full API
Are able to use comms (Teamspeak3)
Are mature 18+ and willing to have a laugh
Want to earn ISK
Have a strong desire of wanting to know more
However, Citizenship has it's benefits! As a Citizen, you will receive:
Citizenship! Access to a rich area of Nullsec
New player training
Dedicated group of friends and players
PVP roams and Mining ops
An established corporation with experienced leadership
A Corp and Alliance Buyback service
Alliance Jump Freighter service
Boosts? Boosts.
Somewhere to enjoy EVE
If you think you have what it takes to join The Legion and obtain your Citizenship, then contact a recruiter in-game or join our public channel, LRI Citizenship
Would you like to know more?